Welcome to KidTix!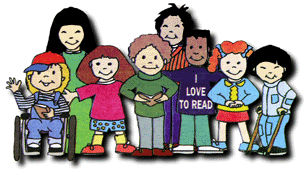 Where Every Kid Should Have Fun

Here at Kidtix, we are committed to giving children the opportunity to see shows, concerts, sporting events, theatre and family events they would normally never have the chance to see. We do this by co-operating with promotion companies, sponsors, venues and shows, to provide us with blocks of tickets - we can then offer these to different family-focused organizations, enabling children and families to enjoy quality time outside the home without worrying about the cost.

We appreciate you visiting our site; here, you will find details of our work, and information on how to give and receive these tickets. We look forward to working with you, and helping us make Arizona all it can be - a fun, family-friendly state, regardless of your circumstances.